Free and Premium Ps actions for your best photos
Photos have special energy. Photos are able to tell stories. Everyone wants to remember the best moments of their lives. We want to save the happiest moments in our memory and that is why we take photos. Moreover, there are many devices that help us take great photos. We also use photos to tell people about our lives by posting them in social networks and that is great. However, sometimes, we need to make our photos a bit more interesting. That is the case when Photoshop actions became very useful.
Styleactions.com is the place where you can find stunning free and premium-class actions for you. Our actions are made by professional designers, that is why the result is always stunning. Photoshop actions are very easy to use, you need to open the photo you want to edit and use the action, that is it.
Styleflyers.com feature many wonderful actions for you. Here are some free actions: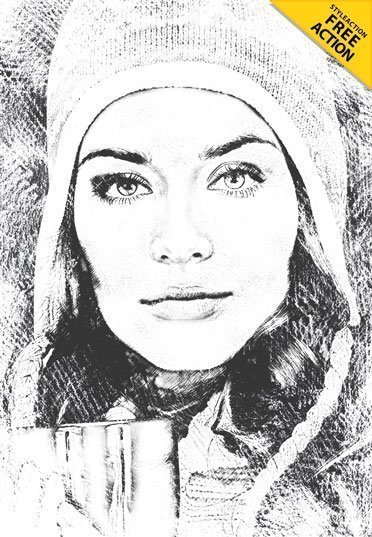 This is the action that is able to turn a photo into a nice pencil sketch. Quite often, we want to see how our portraits would look like, this is the action that is able to show it.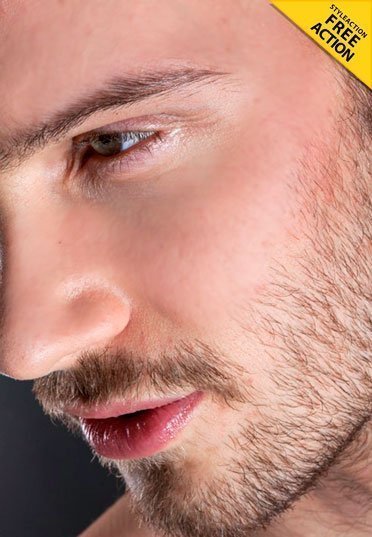 Nothing is perfect and sometimes our photos need a bit of retouching. Skin retouching is super challenging and this action is able help you with that.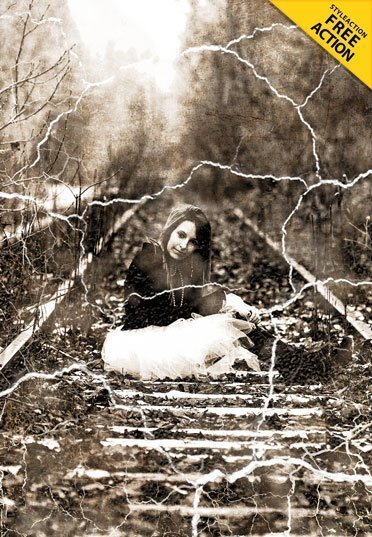 This action creates a nice retro effect – an effect of an old, damaged photo. If you catch the right atmosphere with your photo and combine with this action, you will get some stunning results.
Here are Premium actions: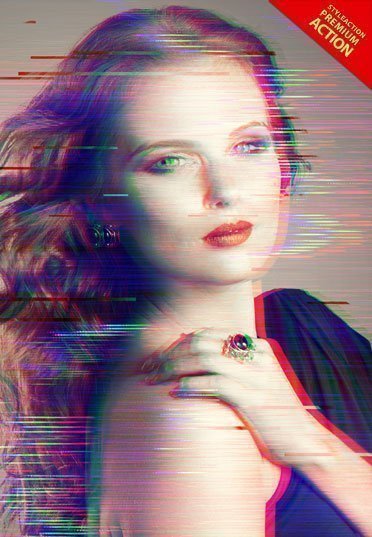 The glitch effect is very popular today. This action distorts your photo a bit by adding colored lines.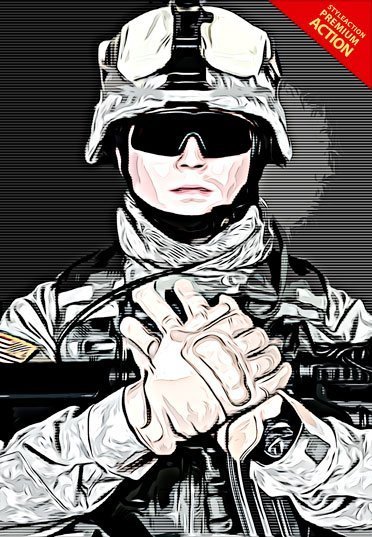 This action can turn a photo into a great poster. Therefore, if you want to create a poster, then this action will be super helpful.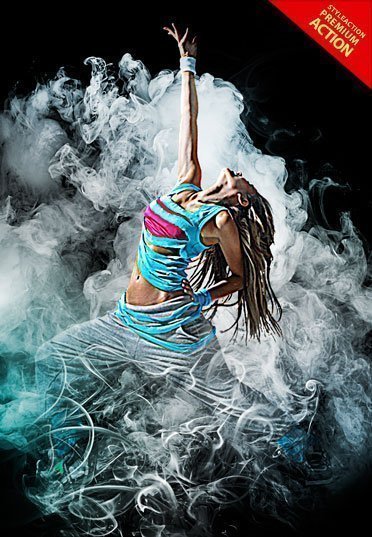 This action adds a nice smoke effect and makes your photo look dynamic.