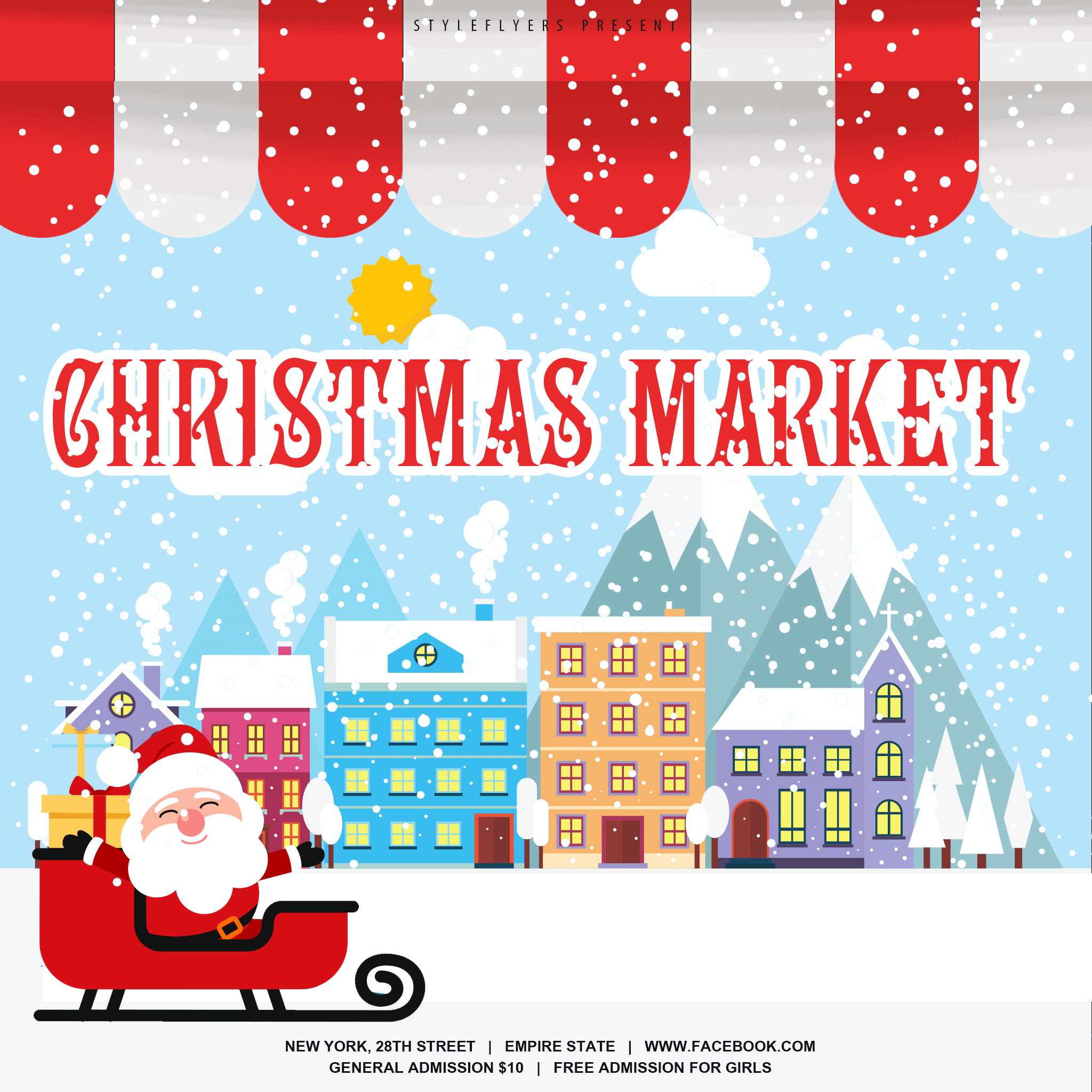 Christmas Market Animated Template
When the Christmas is coming the first thing the people start thinking of the presents. It's a great opportunity to boost your shop and use only the best advertisement for this goal. We offer you to boost your Christmas market tin more creative and catchy way,
Start efficient promotion right now with the affordable and popular way! The animated effect will help your Instagram post to stand out from the others and become the top content! You will gain more likes and as the result, your promotion will reach more people. You will get the widest promotion you have ever used.
The animated post is the new approach for achieving more efficient and impressive results via social media networks.