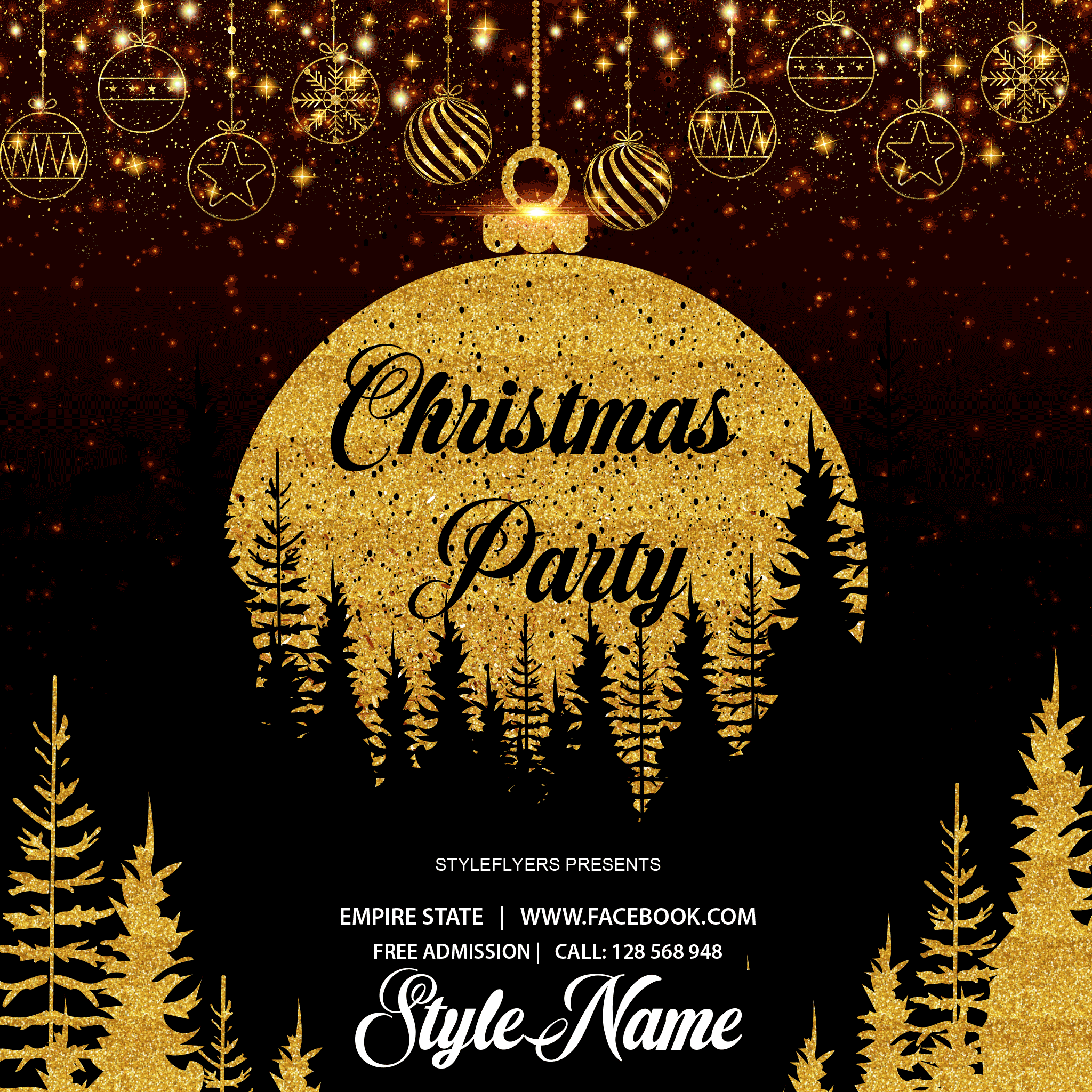 Christmas PS Animated Template
Black background and golden elements will create a luxury and celebrating look. You can enjoy the perfect structure and amazing design at the fixed price.
The animated effect will add lively effect. If you are looking for the sophisticated look or some inspiration, just try the animated effect once and you will never post the simple image again.
From the very first glance, you can feel the Christmas spirit. The white tree will add the luxury and trendy vibes and the green tree show the traditionalism.
Each customer will find something for himself here. So start using this action as the part of your promotional campaign.
Purchase this affordable and creative template for the unlimited use and increase the result of Instagram promotion in one click.