Mar 21, 2019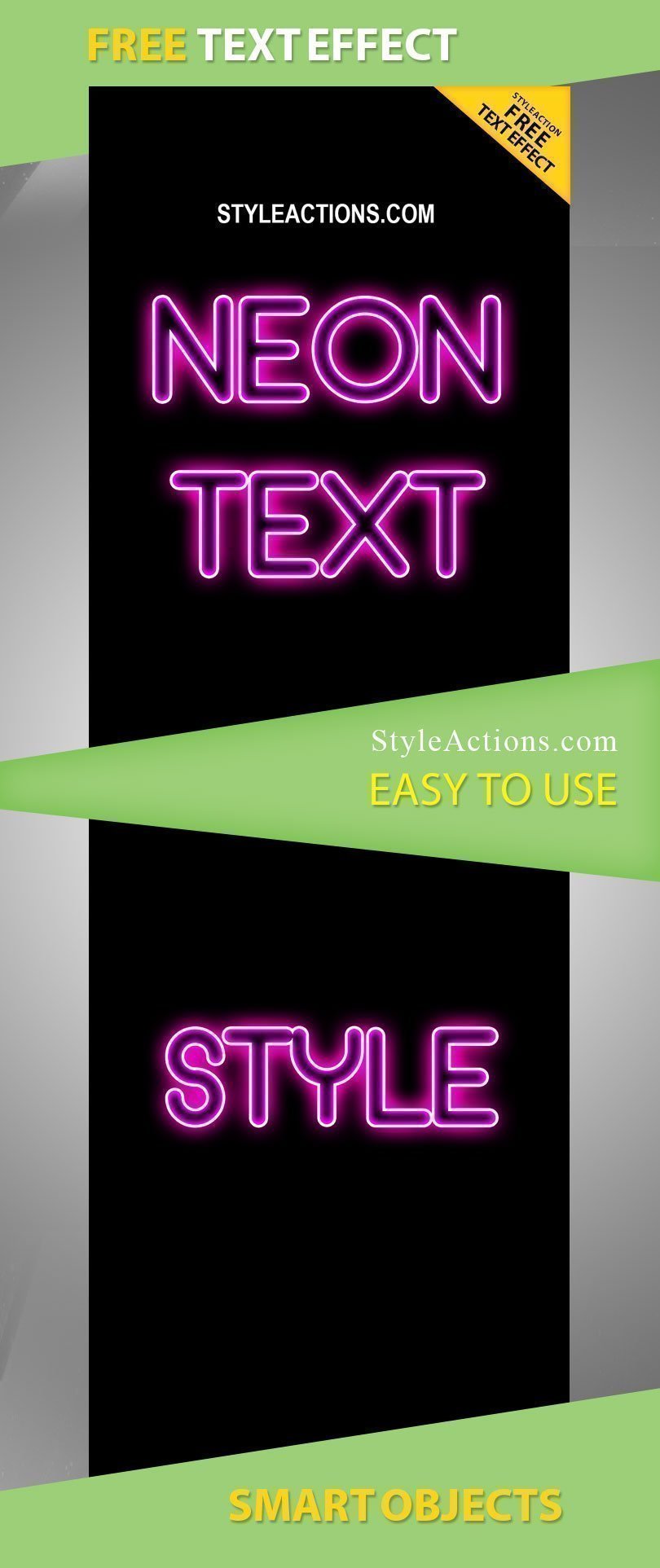 Neon Text PS Action
Neon text style is often used in advertisement material and any poster creation. For all designers it's one of the most commonly used text styles. You can edit the effect after downloading and create something special based on provided layers! This action is a great chance to save your time and create more decent neon designs in the shortest terms and without compromising the quality!
This action is free and you can apply it unlimitedly. It means a thousands of completed design in much faster way.  If you are interested in optimizing your working process you will need t download such additional tool for everyday use.
The applying process will take a few seconds and the result will look still sophisticated enough.
DOWNLOAD ACTION
DOWNLOAD THIS ITEM GRANTS YOU ROYALTY FREE USAGE IN UNLIMITED PROJECTS