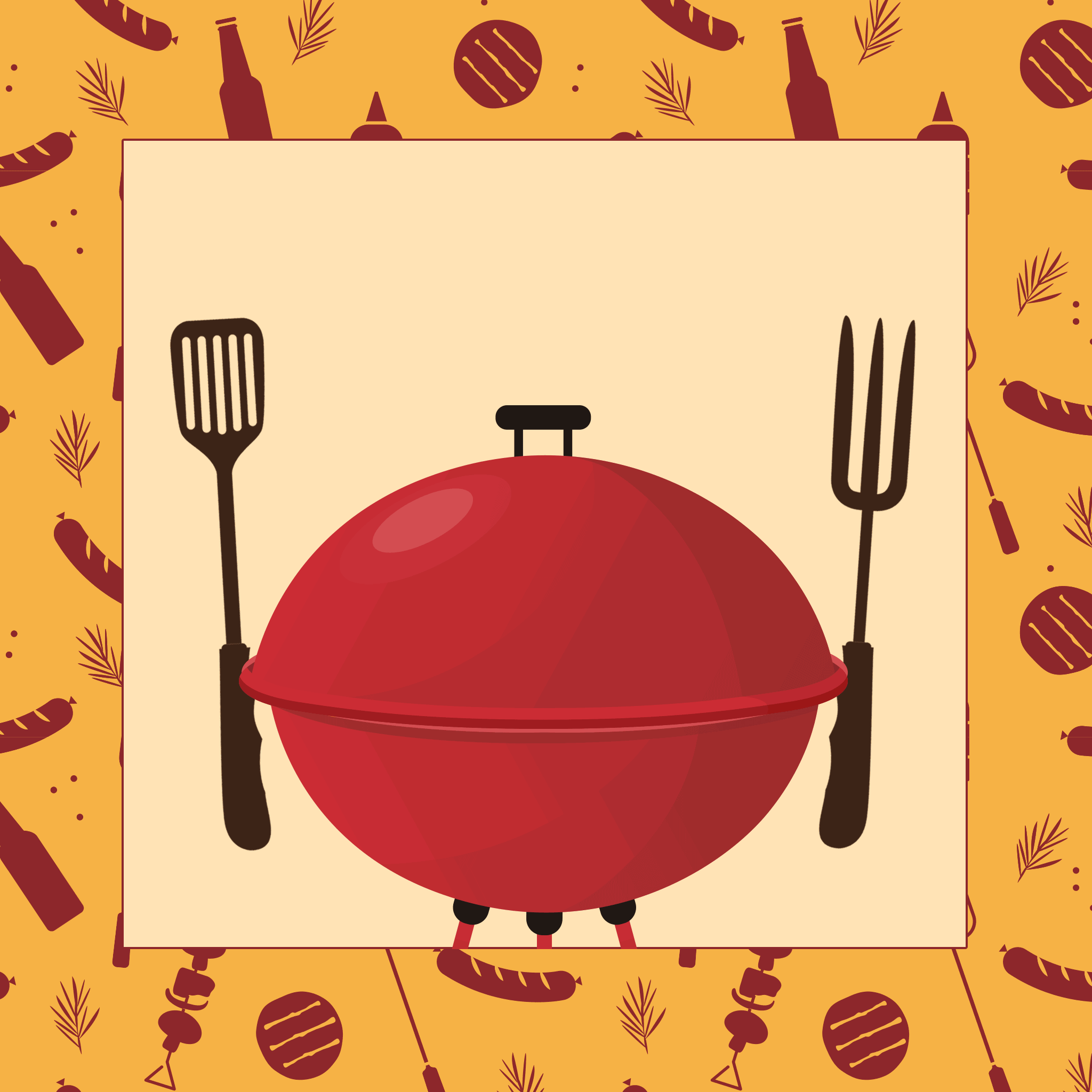 BBQ Animated Instagram Template
Use your Instagram account for the fullest. Even the BBQ Instagram invitation can look creative! You can apply our BBQ Animated Instagram Template and your Instagram post will shine brightly against the other promotional post. It the best way to boost not only the BBQ event but also your account in general You Instagram, the account will become much more intriguing and trendy with such new approach. Try to impress your subscribers, especially considering so simple applying opportunity.
You can edit the text layer and put down completely important information about the forthcoming tasty event within a few minutes! Just try the animated posts once and you will become its loyal fan.