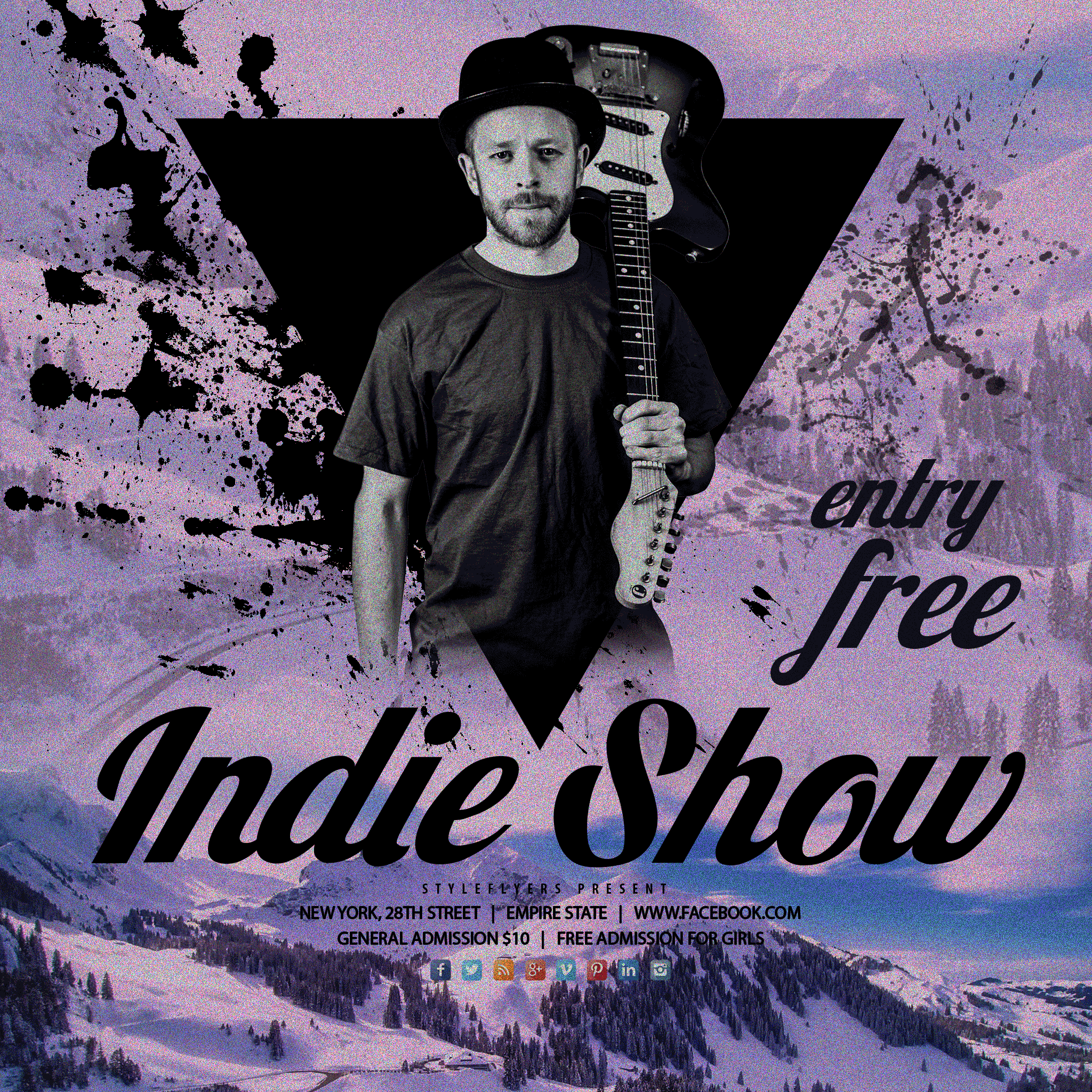 Indie Show Animated Template
Are you going to organize the indie show party but you think that your invitation will be boring? We can offer you the creative way to stand out from the crowd. Purchase our premium indie show and enjoy the animated template for your Instagram post. After using such template, you will notice the huge difference in amount of the visitors. Furthermore, it will help to make your account look more professional. Just try the animated effect once and you will never post the simple image again.
We offer the best combination of quality and affordability.
You can edit the text layer and put down completely important information about the forthcoming tasty event within a few minutes! Just try the animated posts once and you will become its loyal fan.