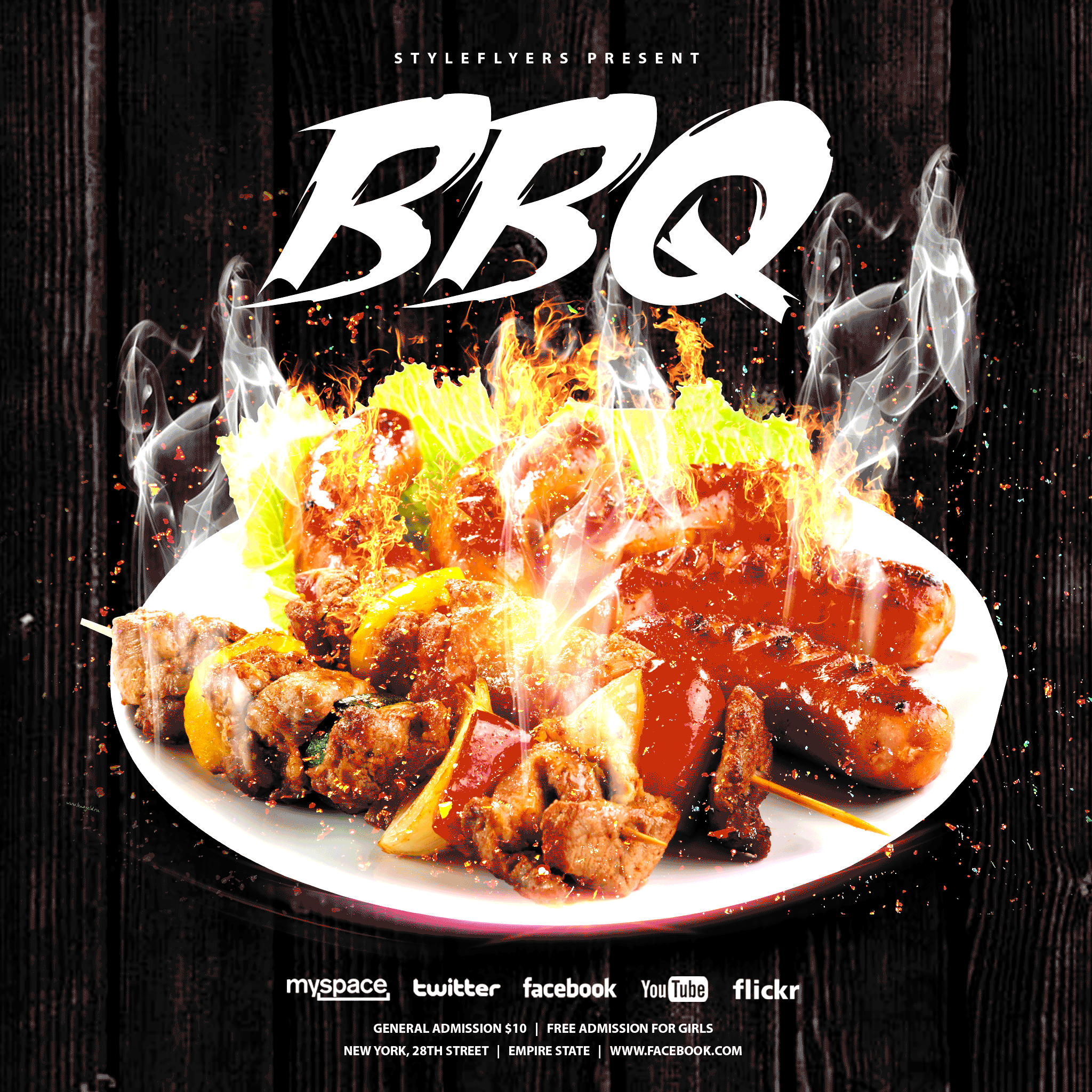 BBQ Animated Template
Tasty, mouth-watering, irresistible bbq flyer template become also animated! Our new flyer will satisfy all these requirements and even more! With the animated effect, you post will become realistic and live and will stand out form the other post in social media.
Purchase this premium BBQ Animated template and start your efficient advertisement campaign.
We opt dark background with tasty meat to attract everybody's attention. Even fonts look delicious and tempting here.
It's a high time to stand out from the crowd and conquer more Instagram subscribers. Get more likes and saves with only one effective tool for general or more sophisticated promotion. The template is so easy in use that even the amateur user will figure out how to use it via Photoshop.