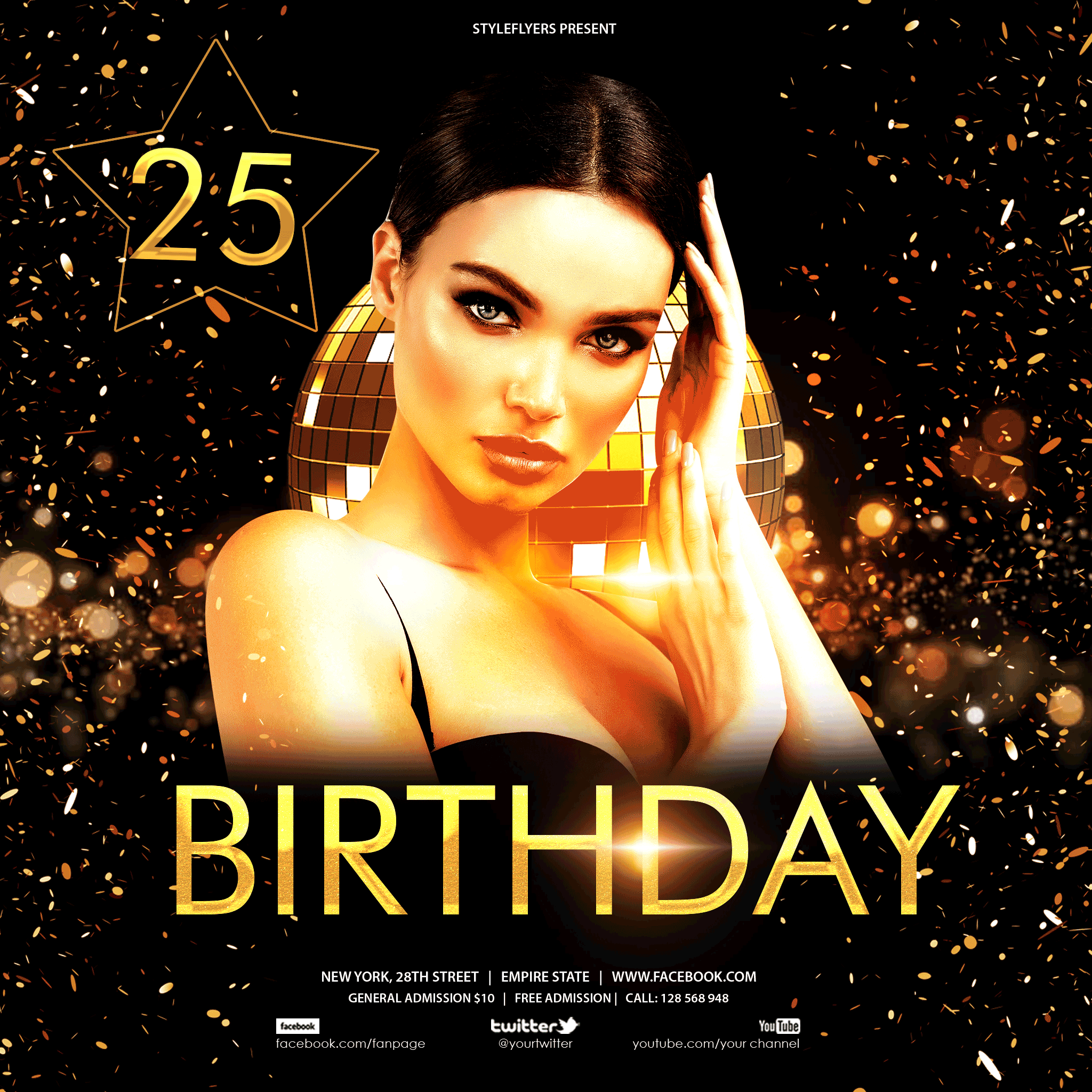 Birthday animated template
This new Birthday animated flyer template will help you to add some luxury gloss to your birthday invitation post. Make your Instagram promotion brighter and much more interesting than a simple invitation via social media promotion.
This animated template for the Instagram post, can be used unlimitedly after purchasing. You can improve any birthday party offer of your club or use it for personal use. Your Instagram account will become much more exquisite and trendy only by using additional effects for your posts.
If you are looking for the sophisticated look or some inspiration, just try the animated effect once and you will never post the simple image again.
We offer the best combination of quality and affordability.