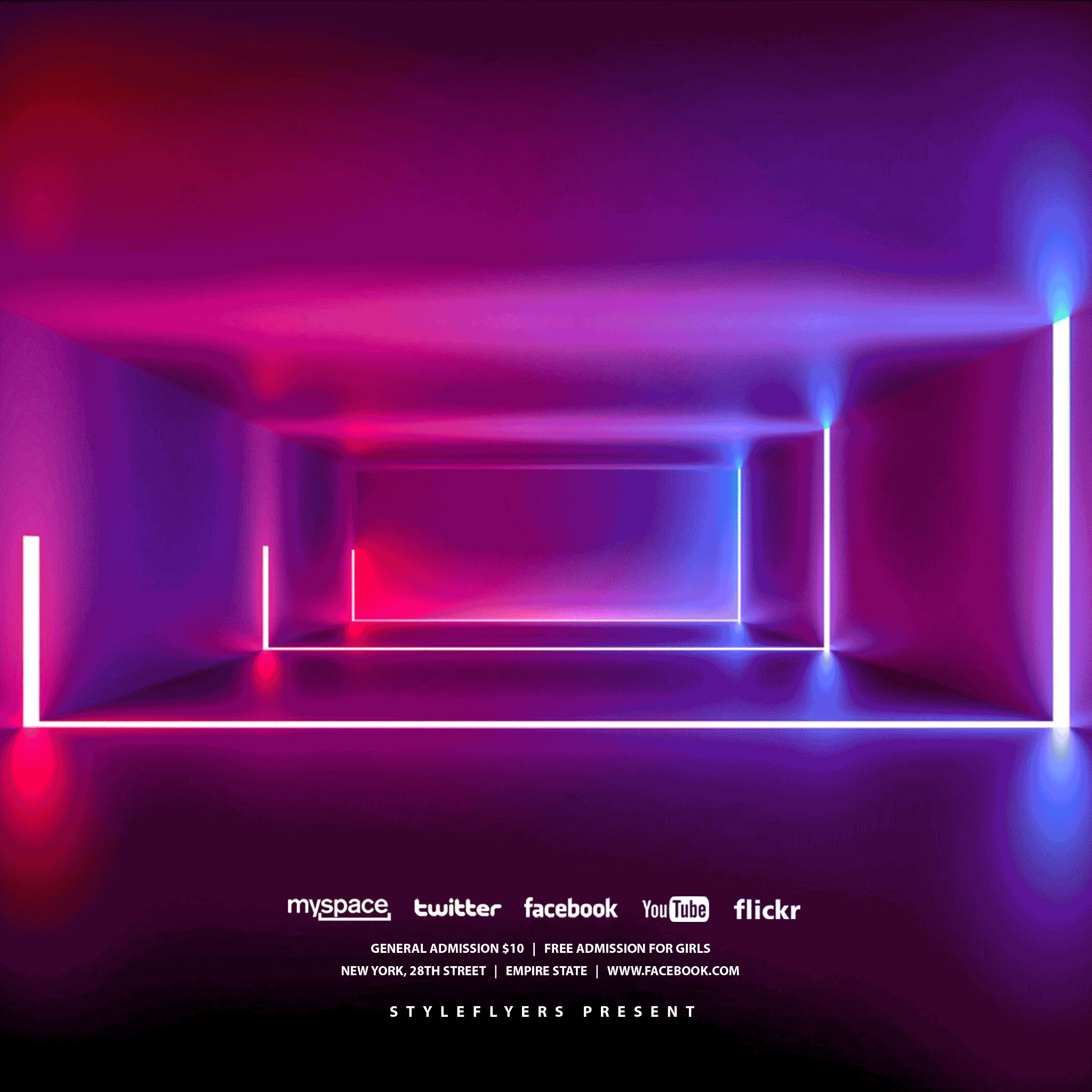 Electro Music PS Action
Instagram promotion is one of the most efficient and highly sought way of internet promotion nowadays. If you are going to promote your electro music party via Instagram, you should make it maximally recognizable and eye-catching. Purchase this premium Electro Music PS Action and you will get the invitation, which is full of life! The animated design will look much more interesting in comparison with the simple and boring general invitation you can see on market.
Purchase this affordable and creative template for the unlimited use and increase the result of Instagram promotion in one click.
With the help of this additional template, you will save a lot of your money, which you could waste on internet promotion.