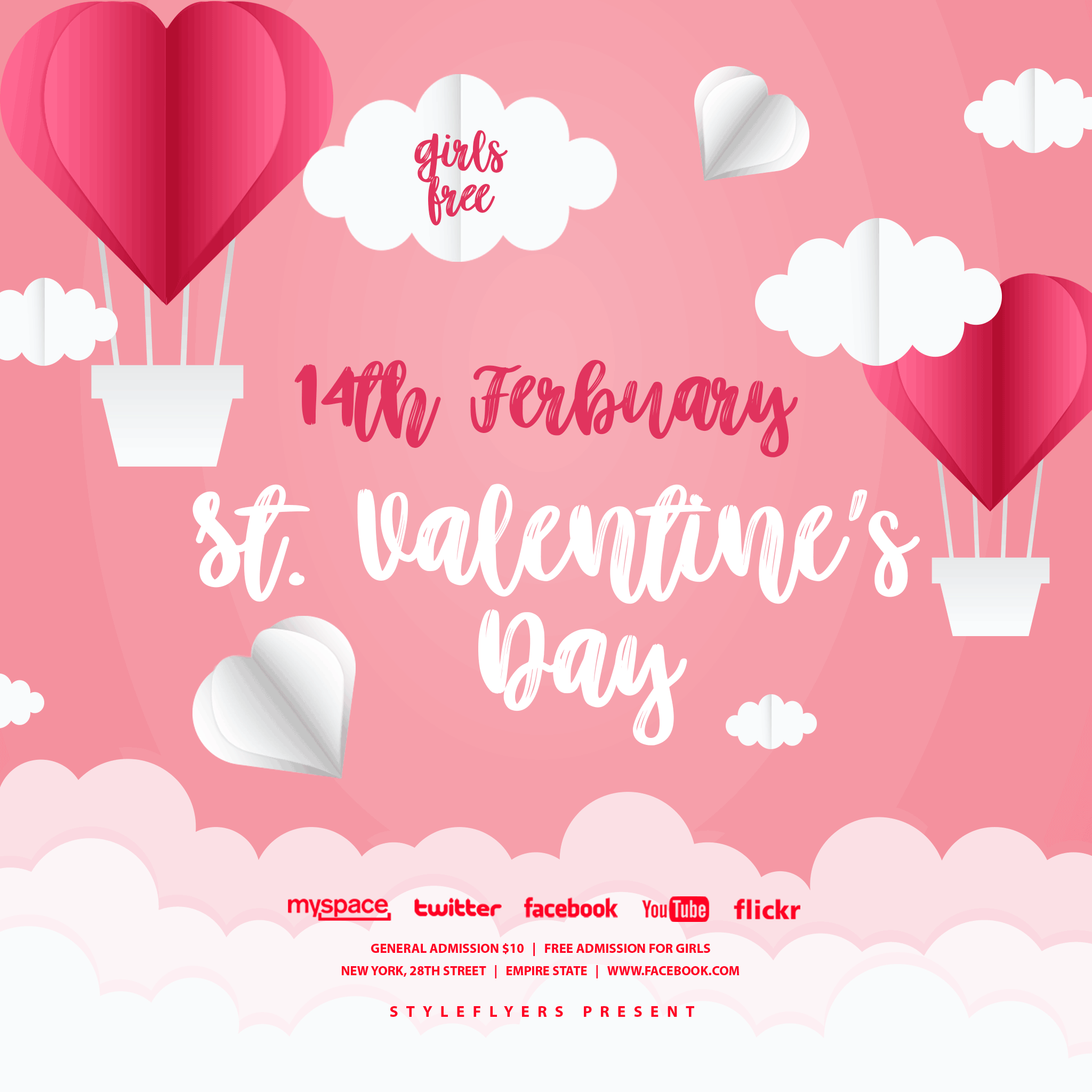 Valentines Day Animated Template
Even such a huge and popular event as Valentines Day needs creative promotion. We have created the unique and bright Valentines Day Animated Template. You can enjoy such a colorful and impressive design with animated effect at a reasonable price. We have created a totally girlish and romantic template with many pink objects.
Such airy fairy design will be the perfect option for such a romantic event. Purchase this animated template and began to spread it before it will be too late. You can stand out from the other romantic event of this year with the help of this professional but affordable advertisement material.
Start enjoying the romantic ambiance of this celebration right away. We can also help you with the customization if some problems appear.