Jan 17, 2020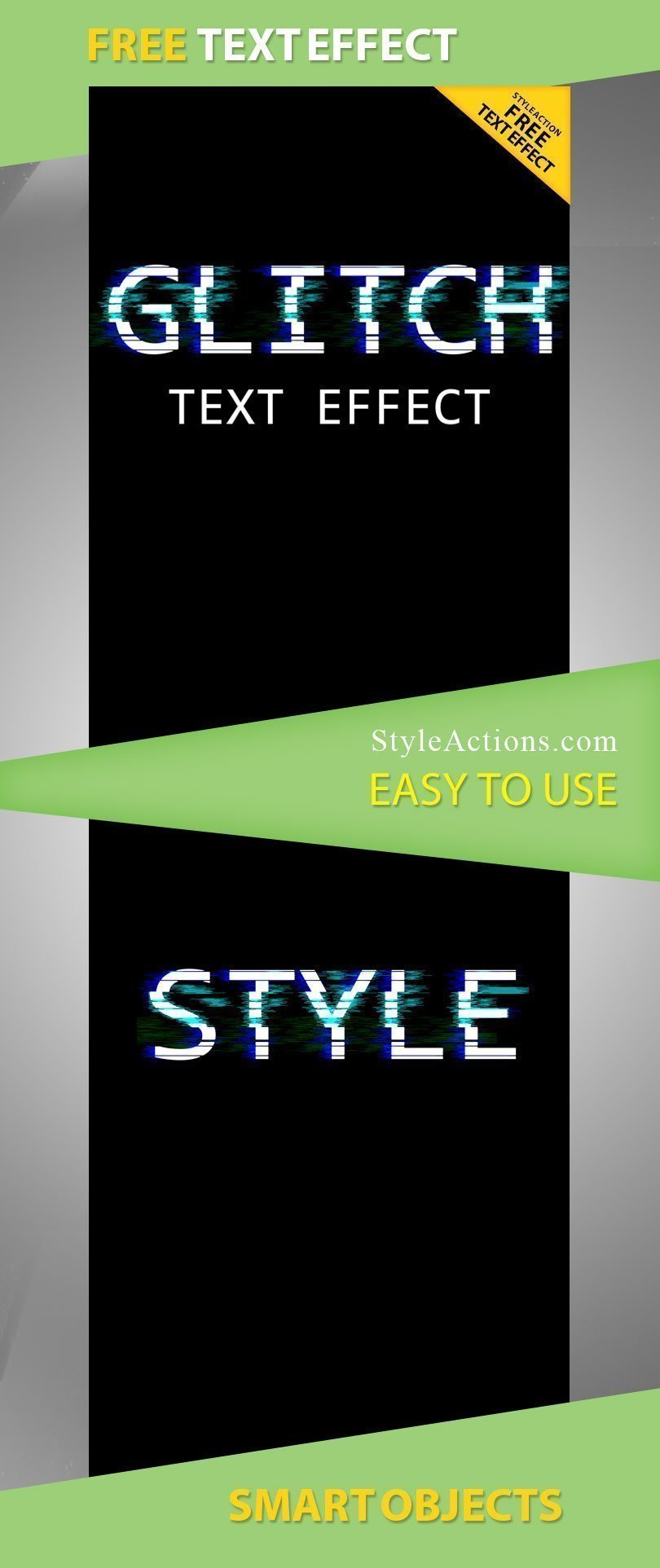 Glitch Text PS Action
The perfect glitch text style for your advertisement design is here! You can enjoy this perfection for free right now! The glitch text will convey the thrilling ambiance with will be perfect for Halloween party invitation or some modern techno designs. We show the beauty of this action via the preview image!
The applying will pass fast so you can try it and then you can remove the action if you aren't satisfied with the results! You will lose nothing, considering the free availability of the action.
Turn your attention to our text file where you can find some significant information about the setting you will need to fix. After using this action, you can still customize your design and add some more effects.
DOWNLOAD ACTION
DOWNLOAD THIS ITEM GRANTS YOU ROYALTY FREE USAGE IN UNLIMITED PROJECTS