May 25, 2018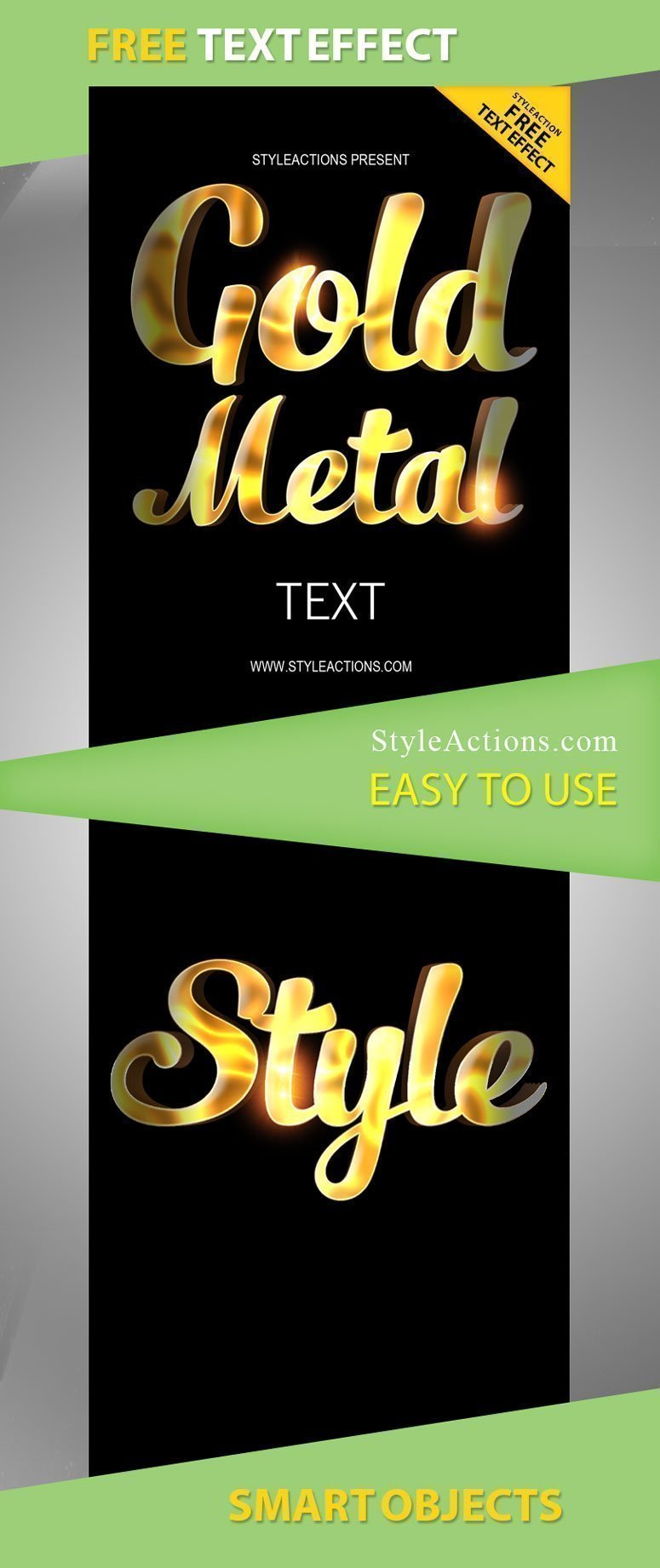 Gold Metal Text Photoshop Action
While others designers and photographers spend their working time on useless attempts to make their text layer more sophisticated, you can just apply the trendy and classic gold metal text effect to any of your layers and just save the result!
This action can be yours without additional paying for it you just can download it and use unlimitedly for any design or work. Gold text style will suit any design that's why it's so popular and widely-used!
Even if you have some gold text effect, you can have some more variants to make your images more creative and unique! Mix styles and effect with the aim to create some new and unique text style!
DOWNLOAD ACTION
DOWNLOAD THIS ITEM GRANTS YOU ROYALTY FREE USAGE IN UNLIMITED PROJECTS