Mar 05, 2020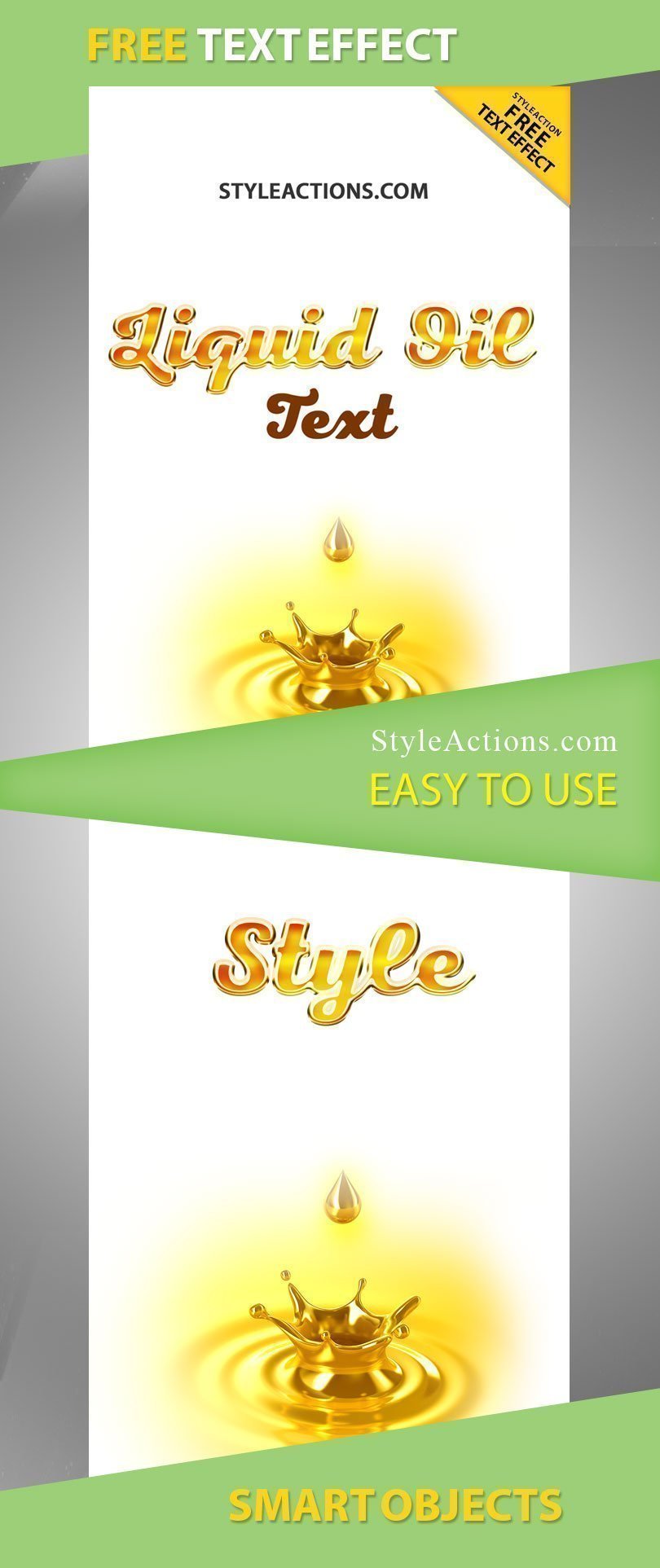 Liquid Oil Text
It doesn't matter which design or image you are going to edit. The first step you will need to start with is the next part.
The text part must be informative, yes. But what is more important it should be perfectly visualized. Make it catchy and creative enough to be interested in your potential audience.
Purchase this Liquid Oil Text and bring your text layer to the new layer. The bright text style is your chance to focus the people attending on the informative part and do it with a true taste.
All important information about the applying process and settings we write in our text file which we have placed inside the purchasing package! Take a look before using this action! We are sure that even the Photoshop amateurs can easily puzzle out how it works!
DOWNLOAD ACTION
DOWNLOAD THIS ITEM GRANTS YOU ROYALTY FREE USAGE IN UNLIMITED PROJECTS