Apr 21, 2018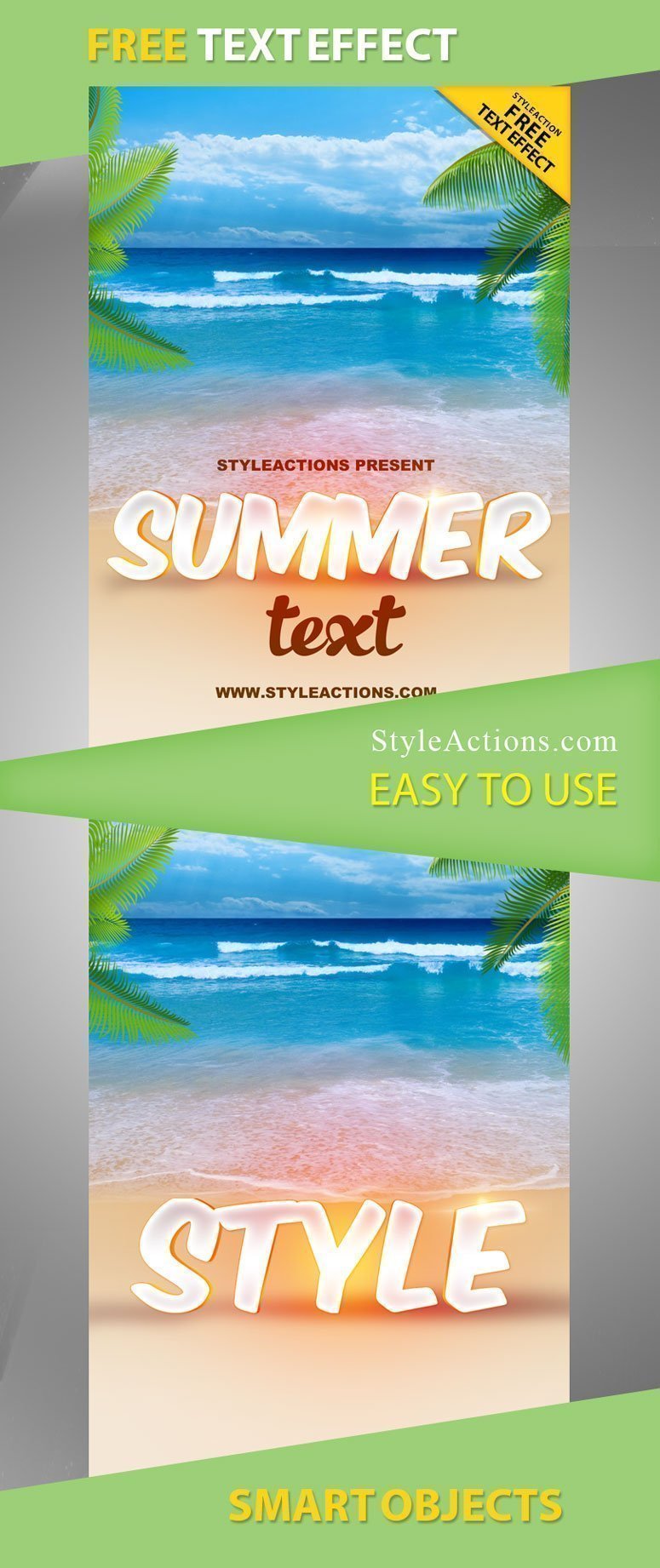 Summer Text Photoshop Action
Summer season is coming and it's a high time to think about not only the general summer effects for you photo content but about your text layers! Text layer plays a huge role in the overlook appearance, so pay attention to it while editing! It can complete or ruin the overlook!
This action will add the summer vibes to your summer text layers in one click! You will be able to use this action unlimitedly after downloading and you will get this action for free! This text style looks light and has the tender and warm glowing, like a sun! It's a perfect way to show the spirit of the summer warmness in your designs!
Download this action and you summer design will glow with the tenderness and warmness!
DOWNLOAD ACTION
DOWNLOAD THIS ITEM GRANTS YOU ROYALTY FREE USAGE IN UNLIMITED PROJECTS