Aug 04, 2019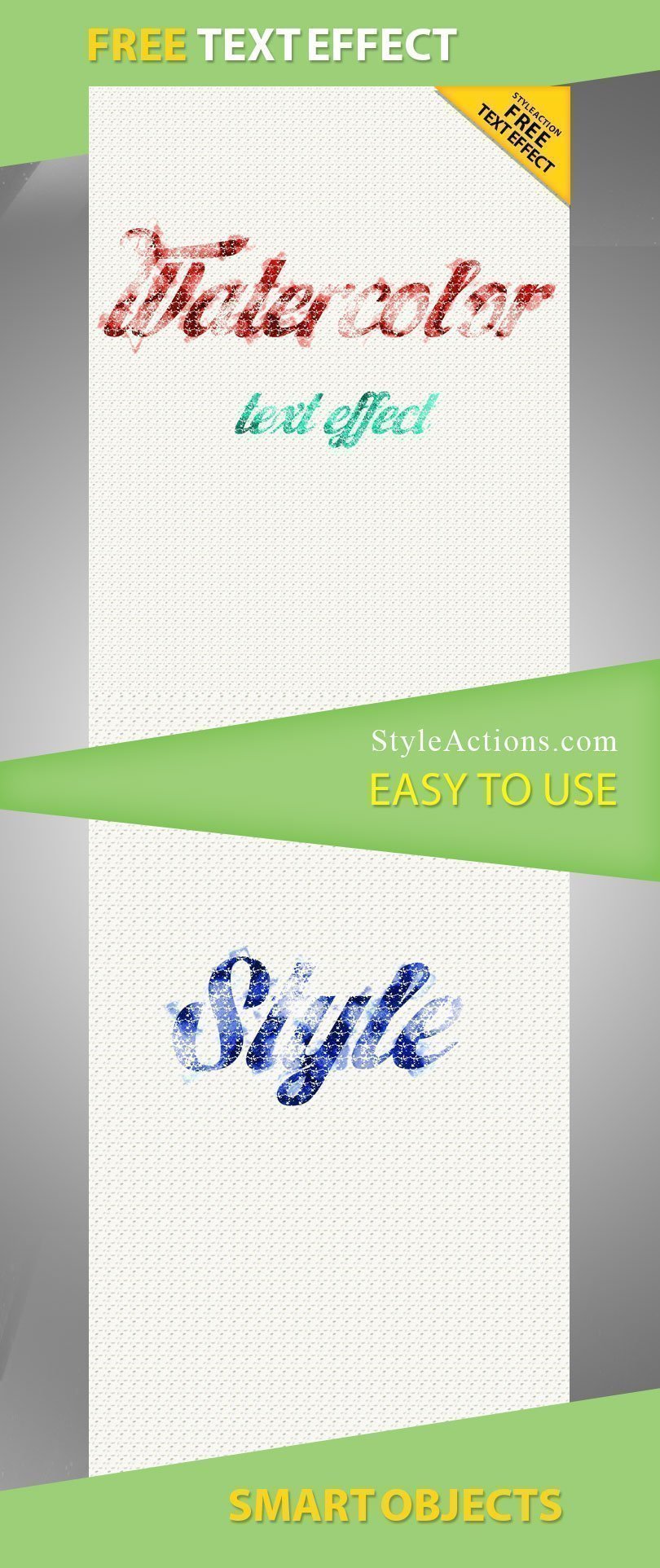 Watercolor Text Effect PS Action
Watercolor text style will allow you to achieve the colorful finish to any your poster. It will look maximally unique and creative. The main advantage of this text style is that it's free and available almost for anybody.
This action can be perfectly combined with any other action or effect, just start experimenting and enjoy the unique design you will get. Amuse your clients and make your portfolio wider with one single tool!
We are sure that you want to use such styles in your creation but he time loss stops you! We want to prevent the monkey-farting so we offer you to download our freestyle right now.
DOWNLOAD ACTION
DOWNLOAD THIS ITEM GRANTS YOU ROYALTY FREE USAGE IN UNLIMITED PROJECTS