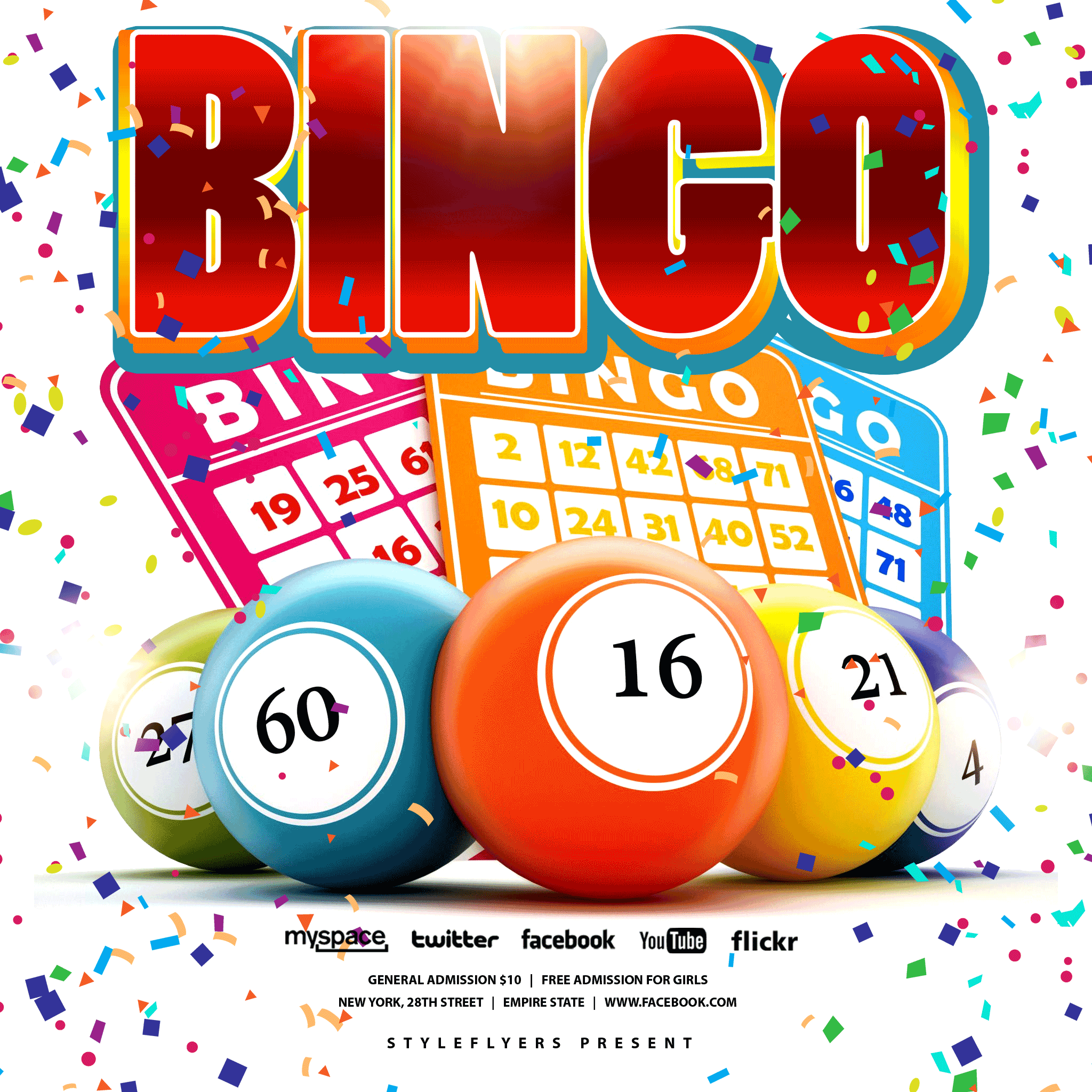 Bingo Animated Template
Even the such joyful event like bingo game needs the catchy and colorful promotion. If you want to stand out from the crowd you will highly estimated this Bingo Animated Template.
Purchase this animated template and use it for general social media posting. This template will make your post more than just boring informative post and will add some realistic and lively vibes into the post.
Purchase this affordable and creative template for the unlimited use and increase the result of Instagram promotion in one click.
With the help of this additional template you will save a lot of your money which you could waste on internet promotion.  One wise investment can bring you to the huge success.