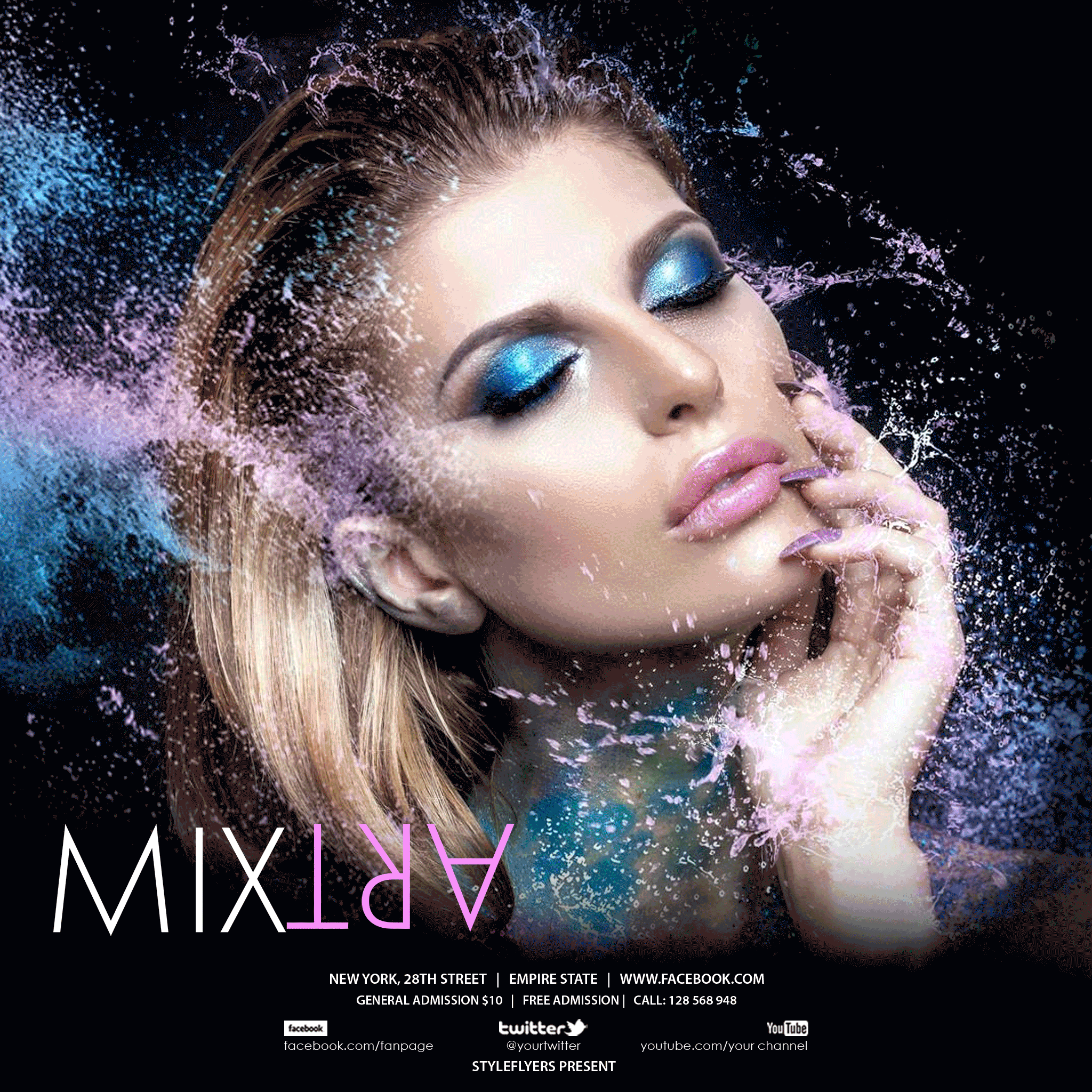 MixArt Animated Instagram Template
This new animated template will help you to complete your design with the mix art look. Your simple advertisement will become much brighter and your Instagram post will gain millions of likes just because of this bright effect on it. MixArt Animated Instagram Template is your way to the successful advertisement.
After downloading this animated template, you can use it for several of your events or promotions because it has the unlimited use license.
We try to write down whole information, which can be helpful for you, and put it in the downloading package. If you are using the animated template for the first time please read the text file carefully before any actions.