Dec 24, 2019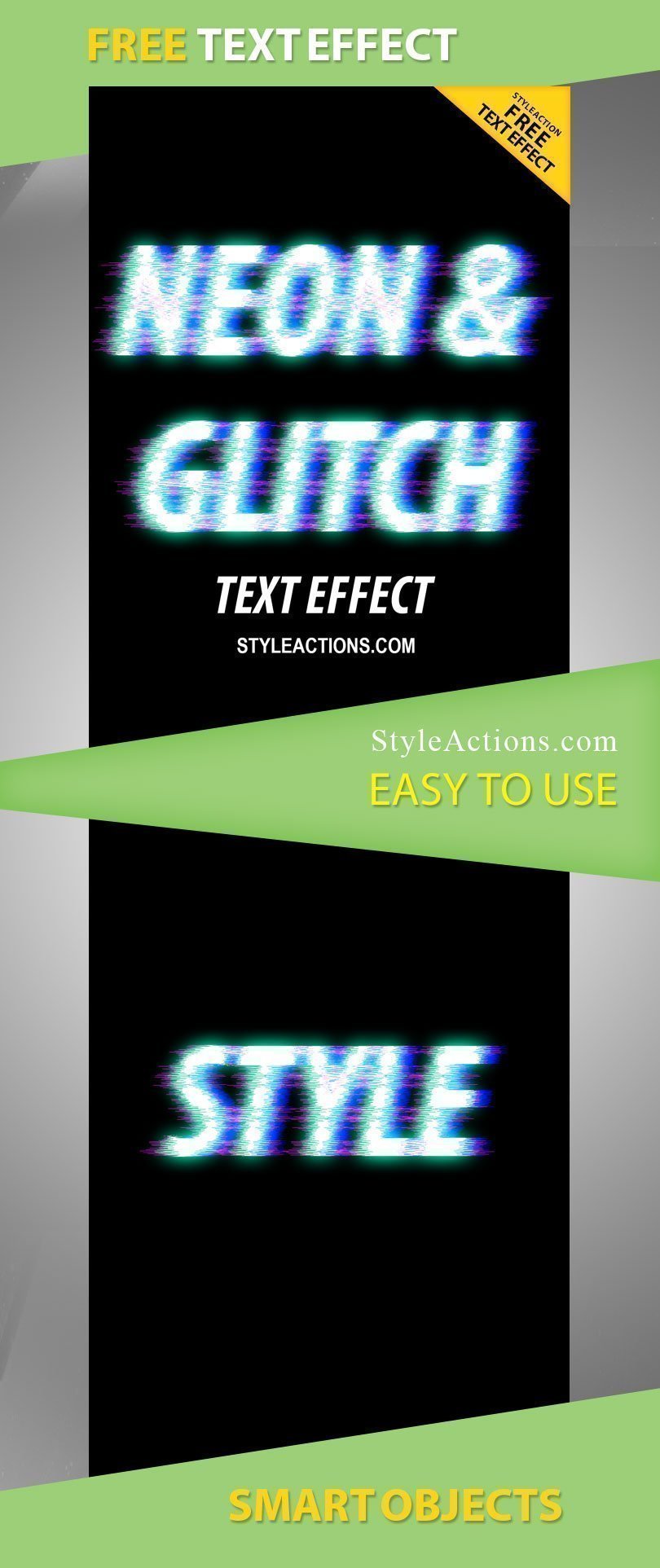 Neon&Glitch Text Effect
Make your design brighter and more eye-catching by applying the Neon&Glitch Text Effect to all your text layers. With this action, you can create thousands of club designs or just some neon inspired works without actually paying and limitation!
You can edit the effect after downloading and create something special based on provided layers! This action is a great chance to save your time and create more decent neon designs in the shortest terms and without compromising the quality!
This action can be perfectly combined with any other action or effect, just start experimenting and enjoy the unique design you will get. Amuse your clients and make your portfolio wider with one single tool!
DOWNLOAD ACTION
DOWNLOAD THIS ITEM GRANTS YOU ROYALTY FREE USAGE IN UNLIMITED PROJECTS